After 2020's difficulties in the world of logistics due to Covid-19, this new year sheds light on the necessity for visibility and agility in supply chains more than ever before.
In this context and in the pursuit of our mission to bring you always more ways to optimize your shipments, NEXT4 has just launched a dynamic ETA (estimated time of arrival) functionnality on its online tracking platform.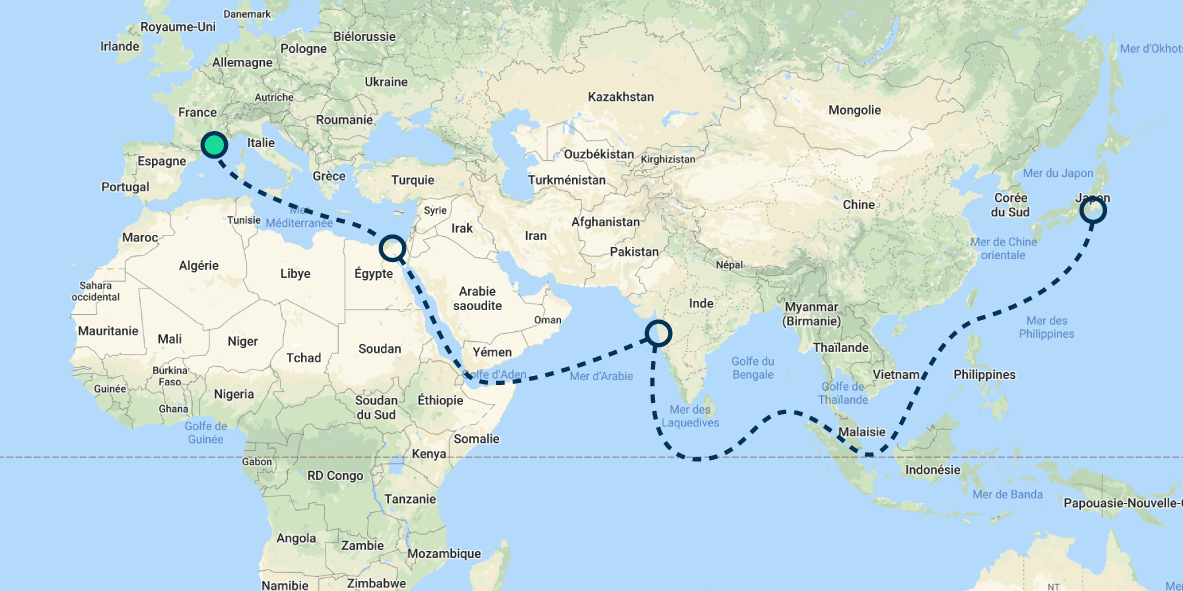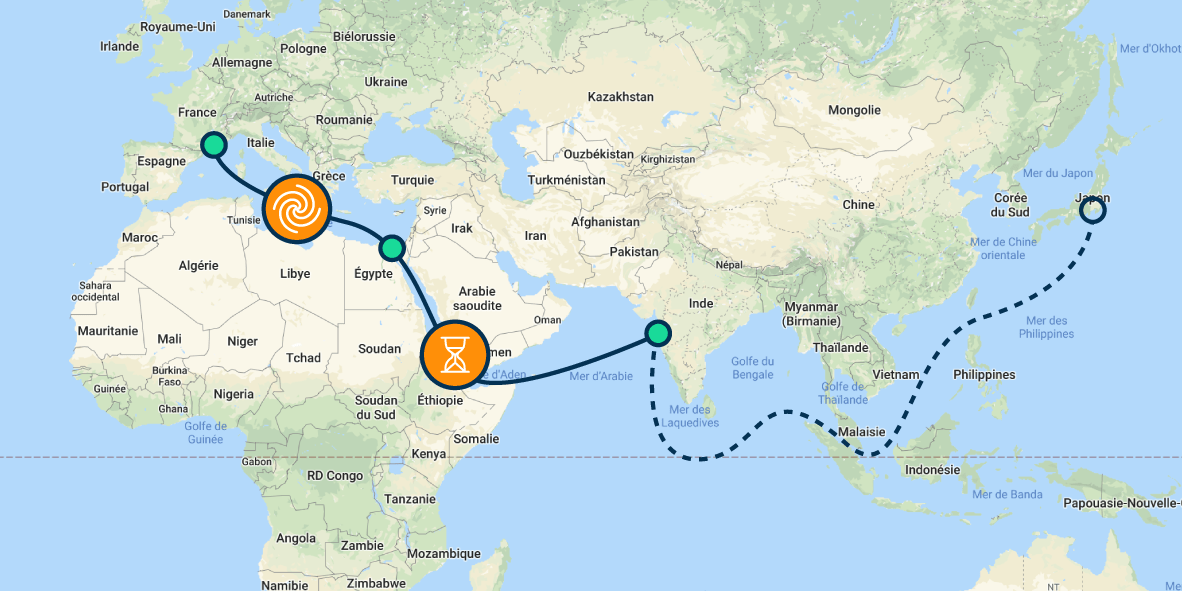 ETA: Fri, Feb 19, 2021 (+5)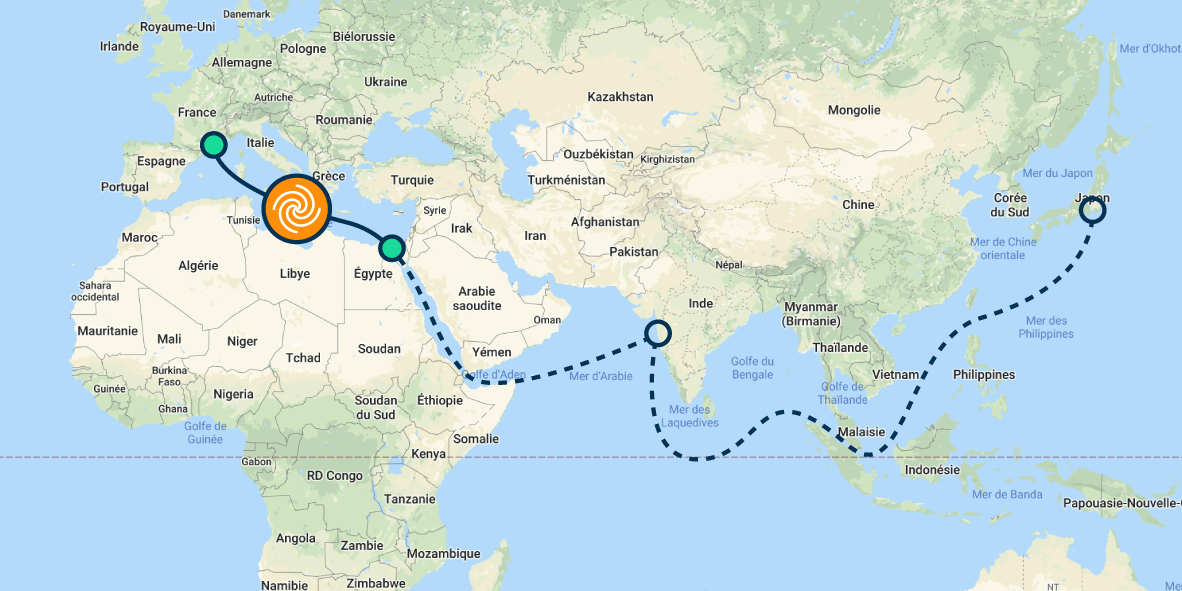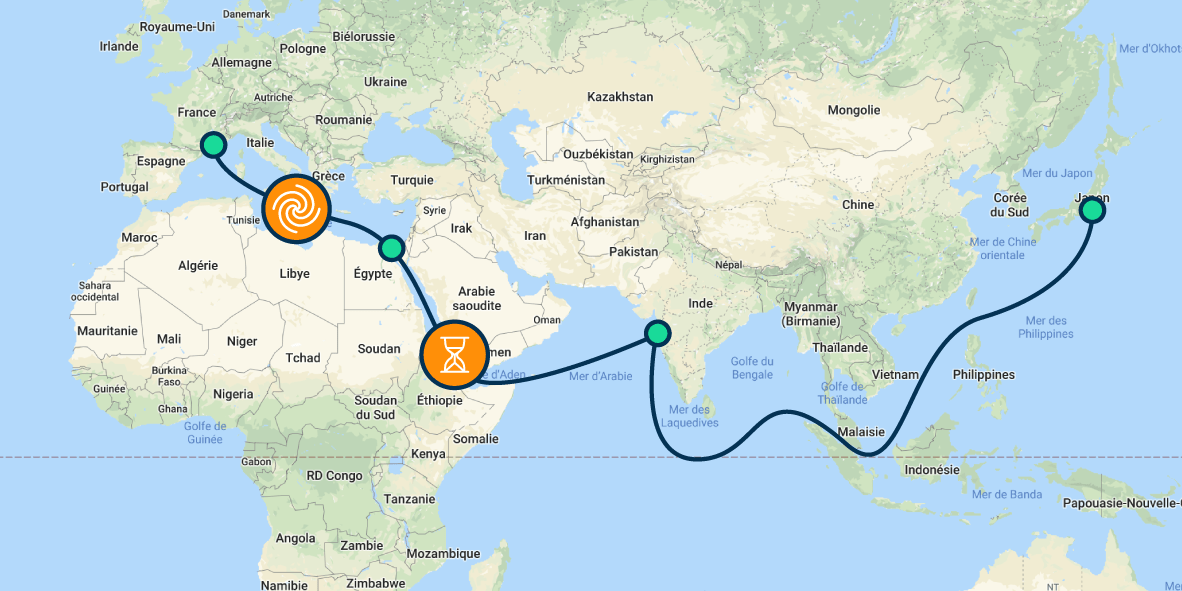 ATA: Thu, Feb 18, 2021 (+4)
This ETA is calculated thanks to previous shipments with same departure and destination, its accuracy therefore increases with the amount of shipments carried out.
Based on the events taking place during the transport and the duration of each step of the trip, this estimation of arrival is constantly updated all along the shipment for better visiblity and agility. This allows you to improve the planning and scheduling of your transit times and reception of goods.
This dynamic ETA is complementary to your eventual booking ETA which it will be compared to, always in the aim of optimized and intelligent freight transport and supply chains.
This ETA will be under continuous improvment thanks to external data process via artificial intelligence. Stay tuned !