These last years, tracking solutions based on an emerging technology known as Internet of Things have started to establish themselves strongly in the transport industry. They offer upgraded tracking with the addition of new data sources and more precise inputs. These technologies have initiated a new market: premium freight tracking.
What is premium freight tracking ? 
Premium freight tracking implies solutions that offer further visibility than usual tracking systems. 
While historical freight tracking solutions often only offer restricted data – for instance location, status or temperature monitoring – premium tracking aims to give a whole and global supervision of each cargo, with its own data collected without interruption.
For now, this is only possible through IOT (Internet Of Things) devices known as trackers, which record and transmit in real-time all sorts of data including geolocation and transport conditions of the cargo itself.  
In short, with premium tracking, the data collection could be compared with being yourself in the cargo, and knowing exactly what's going on in real-time. Instead of you being there, the tracker is, and it gathers everything there is to know : 
Departures and arrival times
Geolocation
Stops
Waiting times
Entries and exits of zones (geofencing)
Door openings
Temperature and humidity levels
Shocks
Crane lift ups… and so on. 
1 – Control and real-time visibility
Have you ever lost a shipment for a few hours ? Do you always know, at any time, where are all of your clients' cargos ? Getting information about a shipment still remains a complex process. 
Real-time visibility through geolocation and monitoring offers better control over many matters concerning shipping. It indeed provides shipments data such as their exact location but also if they are being unloaded, are stuck with customs or are being inspected thanks to crane lift up detections, waiting time and door opening identification. 
More than the shipment's status or progress, guaranteeing its integrity can become a major concern, especially with high value cargos. Innovative IoT devices transmit and notify about goods transport conditions in real-time : whenever a shipment undergoes a shock or too high temperatures, alerts are sent to its responsibles so they can identify those in charge of the damage and immediately contact their insurance with proof.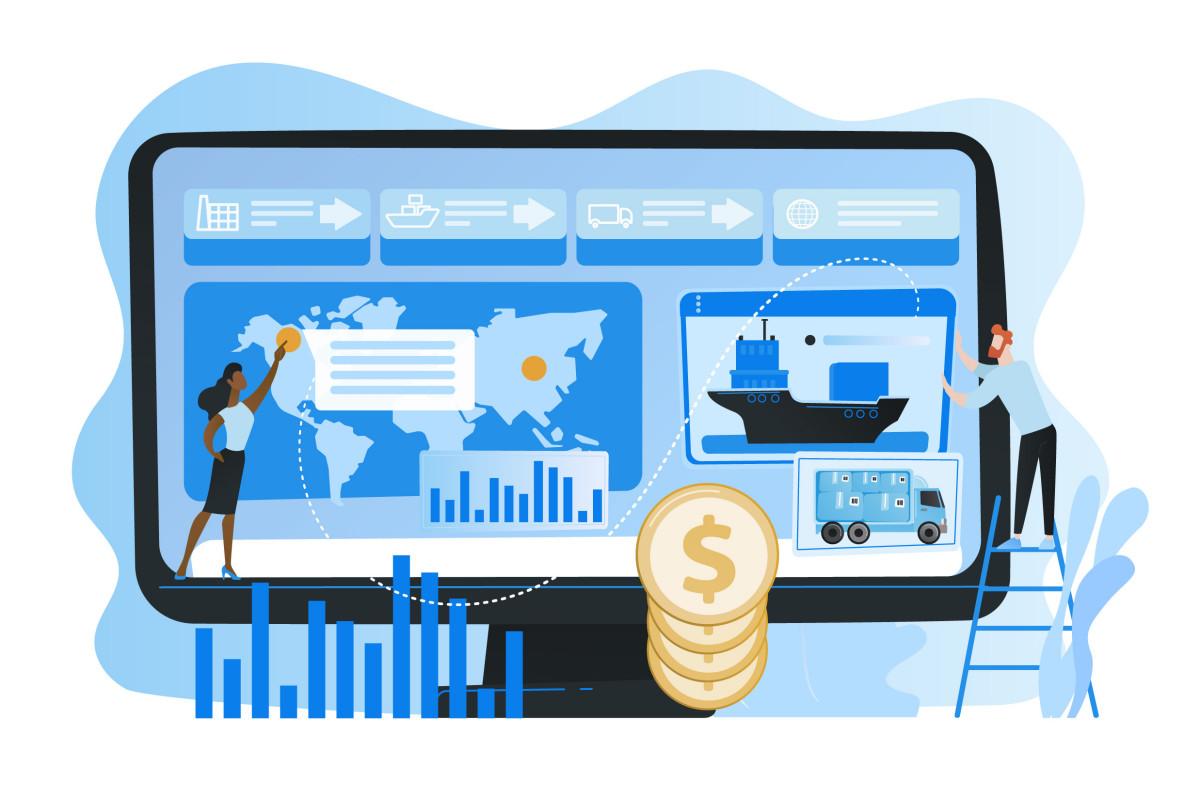 Container door opening detections are another feature provided by connected technologies. Even better than simply identifying the opening, some solutions also offer data about duration or recurrence of openings. This data can help spot suspicious openings at places where the container should have remained closed, which might imply theft or illegal goods introduction. This can help to act quickly with an immediate investigation to understand what happened. 
As control is also about being able to foresee and planify, these technologies deliver insights and visibility about cargos' timing through the detection of delays and tools like dynamic or predictive ETAs. This information can be transmitted to carriers, operational teams and more, so all the supply chain actors can handle the cargo in optimal delays. 
"Our premium tracking solution allows us to follow our customers' containers as closely as possible, in order to act on the bottlenecks in their supply chain, and therefore avoid demurrage costs." Thomas Bardel, Ocean Freight Forwarding Manager at Yusen Logistics (France)
With the delays and risks linked to shipping, costs can quickly skyrocket, or at least be higher than what they could be. 
Real-time tracking can help you avoid fees such as demurrage and detention because your container stayed too long on the port deck, wasn't loaded on time or remained for days on terminal, waiting to be picked up.
Shipment geolocation gives you access to real-time information about arrival on terminals, effective loading to vessels, or if there is simply no action at all when there should have been, which is often the cause of extra charges. By identifying the issue on time, you can immediately react and get in touch with the people in charge to make sure they deal with the situation.
3 – Team agility and optimization
Everyday, supervision teams continuously call many interlocutors to get data about their shipments and make sure that everything is going well. Premium tracking delivers all the data you need and reduces the interlocutors to 0. 
Indeed, tracking solutions with their online softwares centralize and simplify processes, leaving space within teams to focus on agility and performance.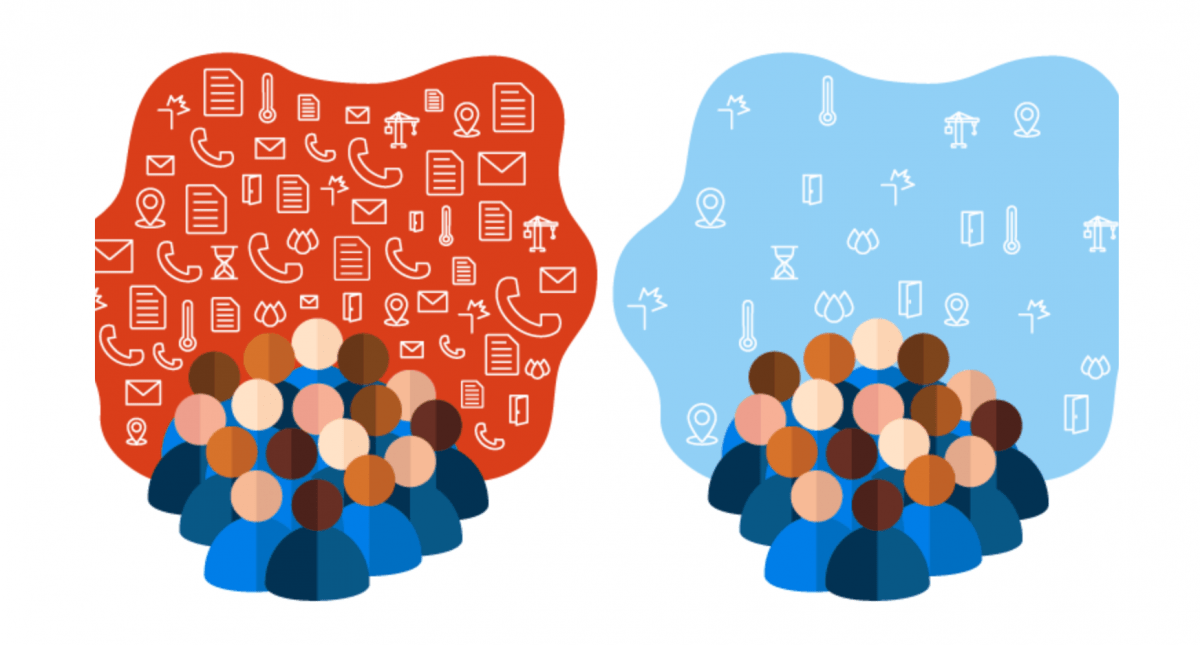 Tracking solutions enable you to assign workforce to what's truly important for your company, such as risk management, time performance or customer satisfaction, while reducing the time-consuming tasks. This helps you put your control tower to good use by working on exceptions instead of low value tasks such as checking every shipment's location. 
With collaborative tools and all data concentrated in one space, these solutions are a springboard for better internal communication. Some solutions offer collaborative ticketing, comment spaces or user attribution features that help teams to divide workload, to exchange information or to investigate together.
And it goes even further…
The advantages brought by premium tracking go even further than just operation optimization. As we saw earlier, premium freight tracking can be a key asset in your shipping management. Implementing trackers can upgrade your services and create a new revenue stream. It can play a fundamental role in the improvement of your freight forwarding services.
Download our Ebook if you seek guidance towards new tracking solutions to improve your performances and optimize your operations. Whether or not you already offer your clients cargo tracking, the following content should bring you new insights about this arising market. This Ebook will provide all the tools you need to keep your shipment management on track and better than ever before.