N402 removable tracker for dry containers
A
reusable

and
removable
container tracker
The N402 removable tracker is designed for dry container shipments. It is easily placed on the container's door for the time of a shipment and collects the shipment's information (location, events, transport conditions…). It is designed to offer an efficient signal, an easy and fast setup, and a long lasting battery-life.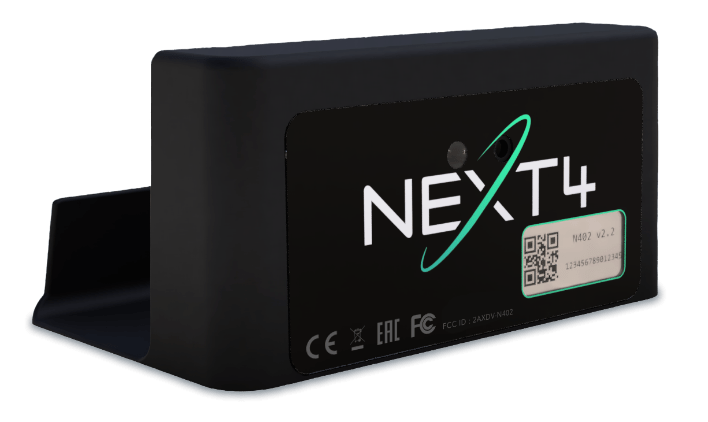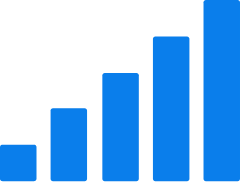 Even in the container, thanks to the form factor and the external antenna.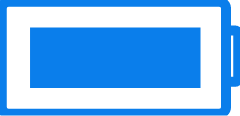 Up to 10 shipments of 5 weeks, i.e. more than 2 years based on use.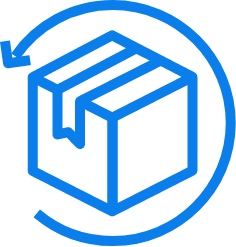 Optimized reverse logistics
Thanks to its light weight and small size.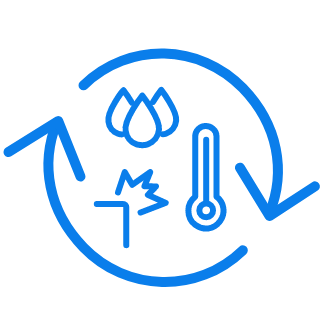 constantly communicated to keep control on transport conditions.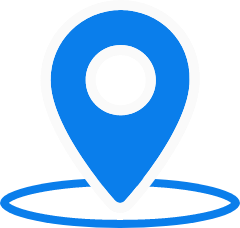 Thanks to GPS, Wifi and Cellular connection.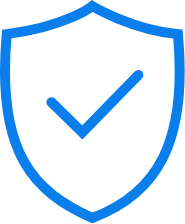 Its shape and material prevent it from being taken off when doors are closed.
Features

that fit

your needs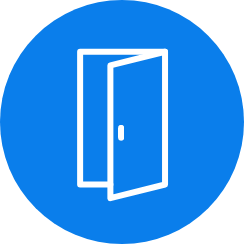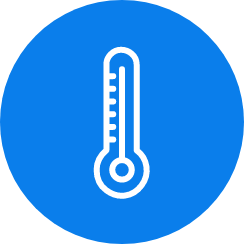 Temperature readings
and real time alerts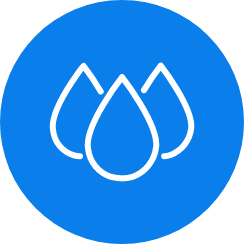 Humidity readings
and real time alerts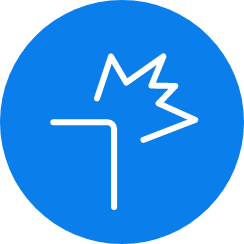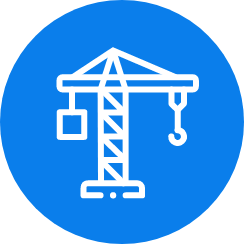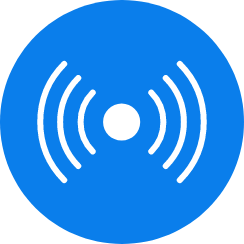 Communication
with remote sensors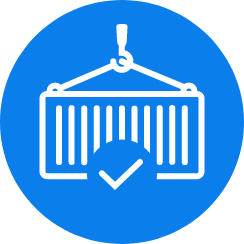 Automatic tracker
activation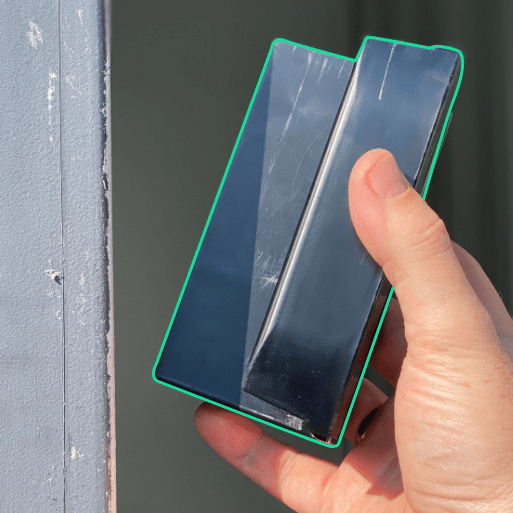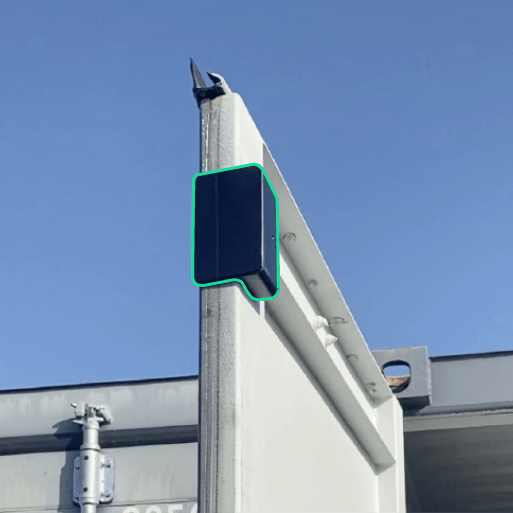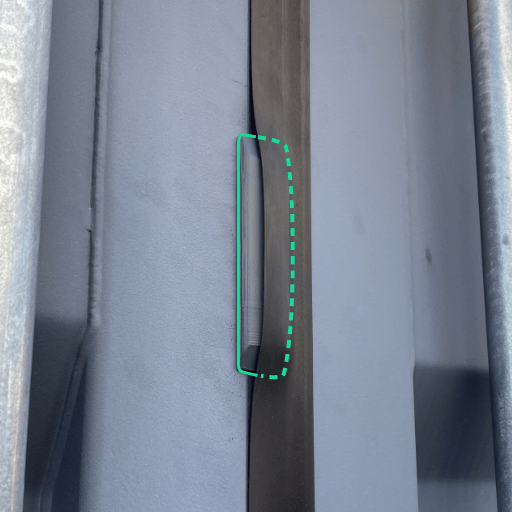 Install the tracker in seconds :
Simply place it on the container's door, it will be held by its magnet.
When the door is closed, it will stay firmly in place and can't be taken off.
At the end of the shipment, open the door and take it off as easily as it was put on.
Capacities
extension

:


remote

devices
NEXT4's container tracker can connect to Bluetooth Low Energy
devices, placed on your goods pallets or in boxes.
Reverse

logistics
suited for your needs
Our trackers are optimised for easy reverse logistics : small and
light, they can be sent back to your company by air freight
or post for a low cost.
If you can't manage reverse logistics, you can use our trackers
once and send them back to us : we will refurbish them and
you'll receive a discount on your next order.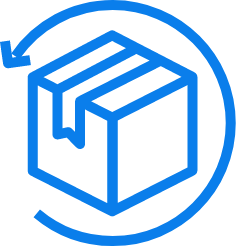 Sustainable

devices :
refurbishing and recycling program
All our trackers are reusable but also refurbishable and recyclable.
Whether you use them 10 times or only one time, you can send
them back to Next4 : we will change the batteries, which will be
recycled, and the external housing so the tracker can be reused.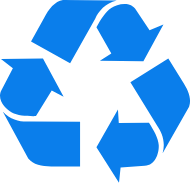 Certified

Certified for mass deployment from countries included in the CE, EAC and FCC certifications.
Approved by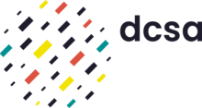 Compilant with the connectivity standard for interoperability between smart containers established by the DCSA.
Our products are classified as CSDs (Container Security Devices) in the same way as seals.
Their purpose is to guarantee the product's integrity.
According to Washington's customs recommendations in 1972, they are not subject to any individual customs formalities in connection with the temporary admission of a container if they are accessories or equipment of this container.
However, it is possible that certain customs may ask questions. It is therefore advisable to note the presence of the tracker as a CSD on the bill of lading and to specify the 1972 CSD agreements.
Discover how NEXT4 can help you gain visibility and optimise your processes.