A
versatile

tracker suited for

air freight
From road transport to air freight, this smaller version of the N402 enables a closer tracking of your goods.
It is adapted to use on/in boxes and pallets thanks to its fixing brackets. It possesses all the original N402 tracker features but also includes an algorithm for plane take-off detection.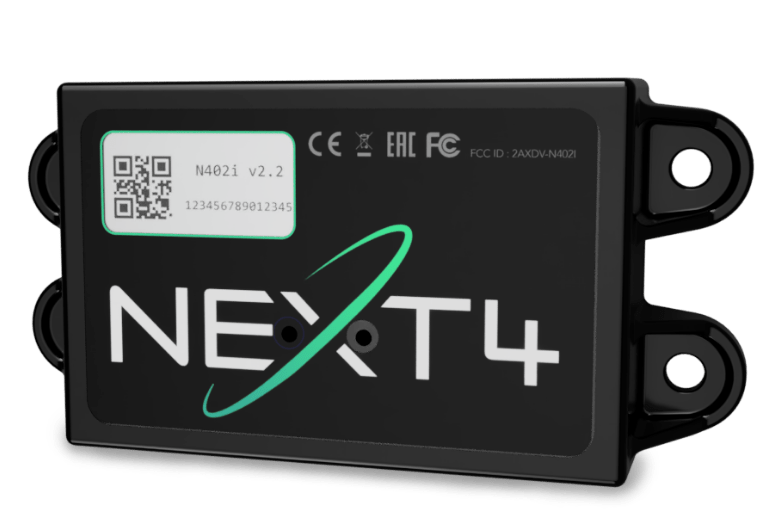 COMPLIANT WITH IATA REQUIREMENTS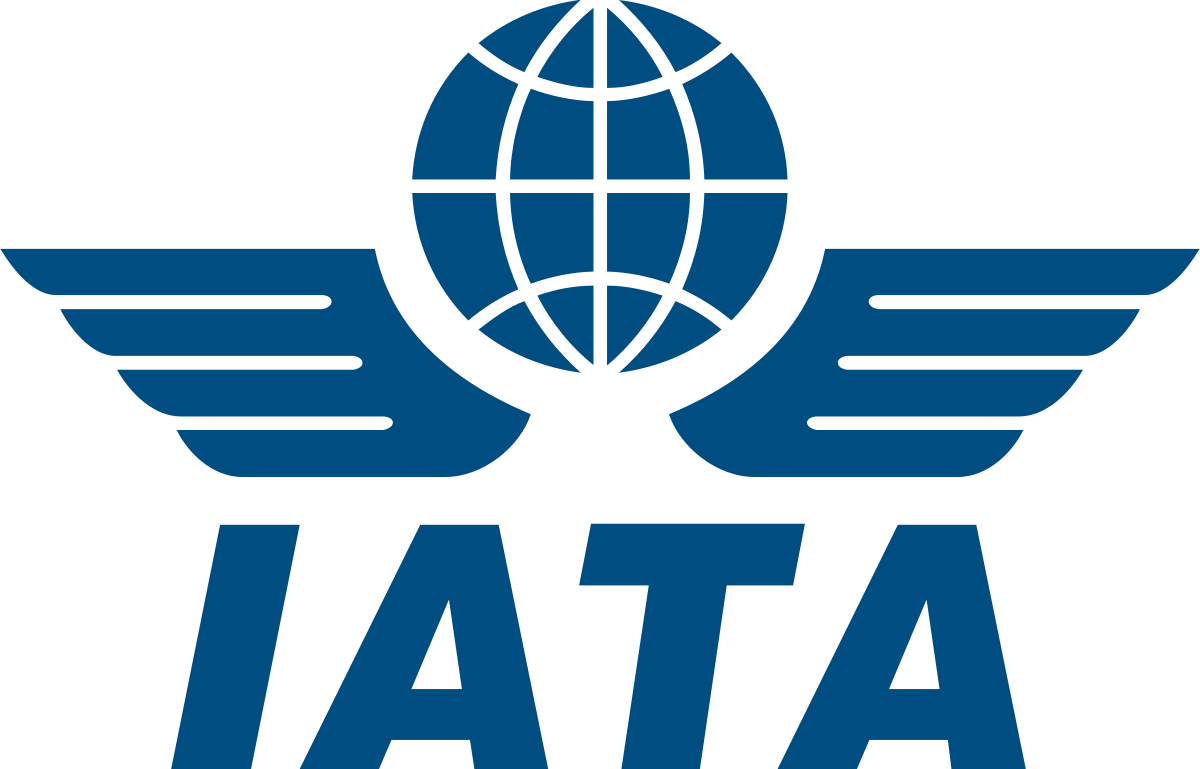 Certified UN 3091 batteries for air freight
Compliant with Environmental DO-160 Standard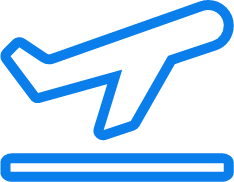 Thanks to take-off and landing detection algorithm.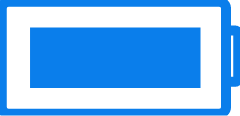 More than 1,5 years
battery life based on typical use.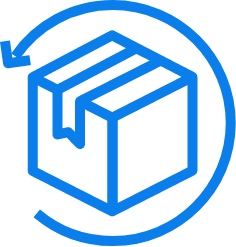 Optimized reverse logistics
Thanks to its light weight and small size.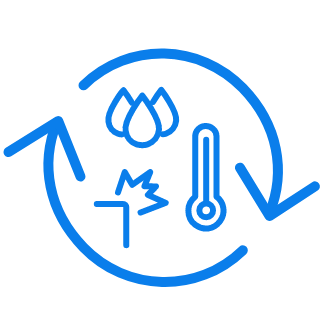 constantly communicated to keep control on transport conditions.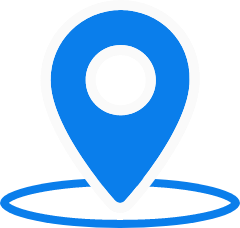 Thanks to GPS, Wifi and Cellular connection.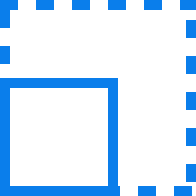 To easily fit inside boxes and pallets.
Features

that fit

your needs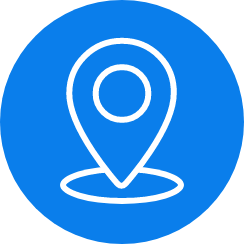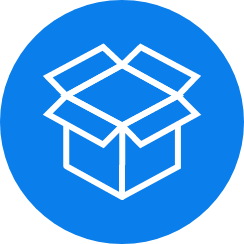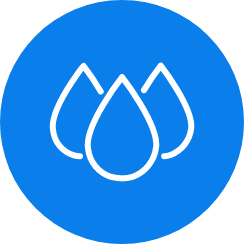 Humidity readings
and real time alerts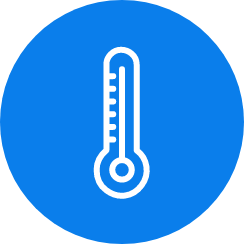 Temperature readings
and real time alerts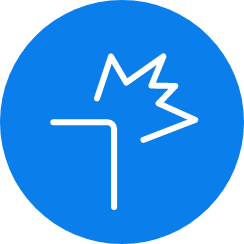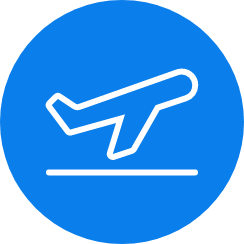 Plane take off and
landing detection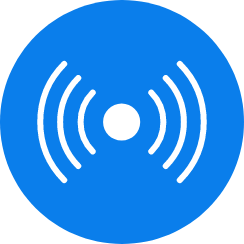 Communication
with remote sensors
Capacities
extension

:


remote

devices
NEXT4's multimodal tracker can connect to Bluetooth Low Energy
devices, placed on your goods pallets or in boxes.
Reverse

logistics
suited for your needs
Our trackers are optimised for easy reverse logistics : small and
light, they can be sent back to your company by air freight
or post for a low cost.
If you can't manage reverse logistics, you can use our trackers
once and send them back to us : we will refurbish them and
you'll receive a discount on your next order.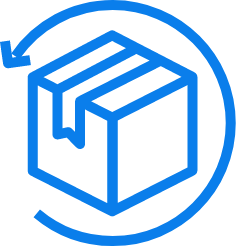 Sustainable

devices :
refurbishing and recycling program
All our trackers are reusable but also refurbishable and recyclable.
Whether you use them 10 times or only one time, you can send
them back to Next4 : we will change the batteries, which will be
recycled, and the external housing so the tracker can be reused.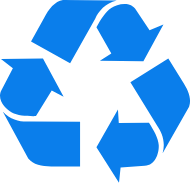 Certified

Certified for mass deployment from countries
included in the CE, EAC and FCC certifications.
Discover how NEXT4 can help you gain visibility and optimise your processes.