In 2018, NEXT4 sealed a partnership with Kineis to implement the CLS (CNES) historical technology in Next4's electronic modules that enable the tracking of freight containers anywhere in the world.
Even if NEXT4 has decided to bet on the most extensive and really covered terrestrial network (GSM and its LTE-M + 2G version) giving the product a real international coverage, the fact remains that some areas are still inaccessible to any radio communication.
Now CLS, via its new Kinéis entity, is now able to exploit the technology it has been offering for years to safety and the environment: ARGOS.
With an ARGOS constellation of 6 satellites (2019) Kinéis can now send messages from autonomous devices.
Kinéis is the only one able to provide a constellation "Spatial IOT *" immediately available via the constellation in place.
In 2021, the launch of Kinéis nanosatellites will ensure a very low energy consumption on the electronic module.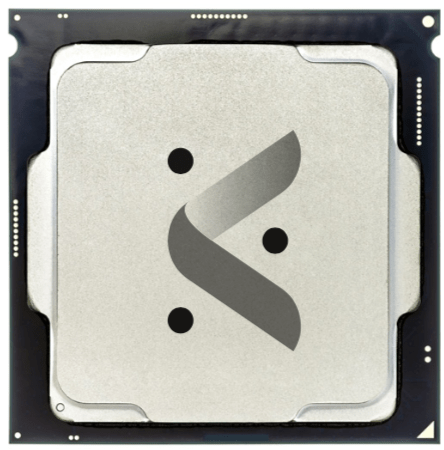 The trackers of NEXT4 available in May 2019 in their terrestrial version are already evolving towards the satellite version which will propose a GSM-Argos hybridization.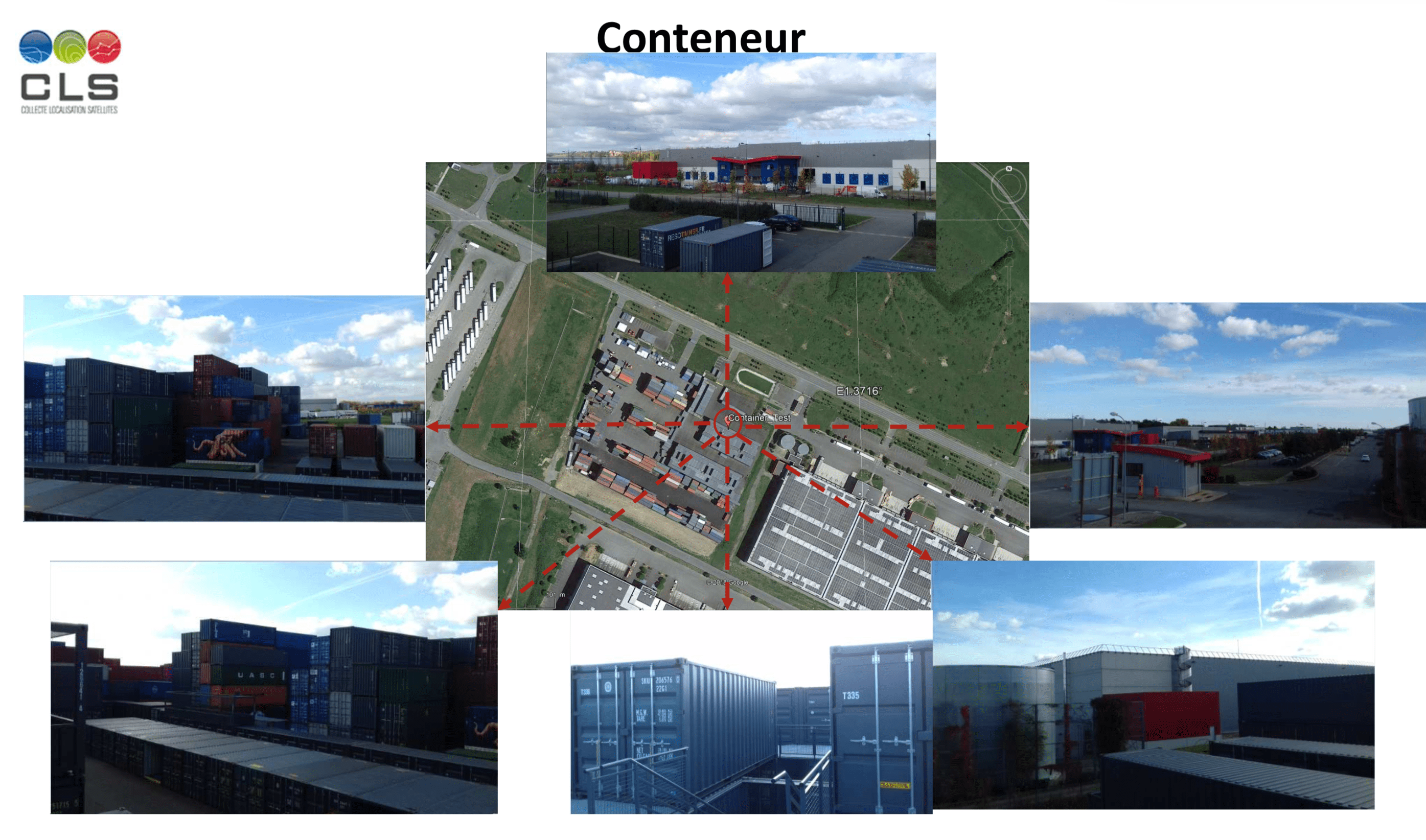 Several tests have already been carried out in the NEXT4 test database and they are conclusive to validate that this solution is adapted even on environments as constrained as those of the logistics and shipments in maritime container.
NEXT4 and Kineis engineers continue to collaborate to make these tools available in 2019  to track your goods anywhere in the world.
* The concept of spatial IoT is based on four fundamentals: very small objects, very low consumption, reasonable time and affordable cost. The technical characteristics are allowed by the frequencies chosen (UHF band, frequency dedicated to the global level and little polluted) as well as by the retained orbits.