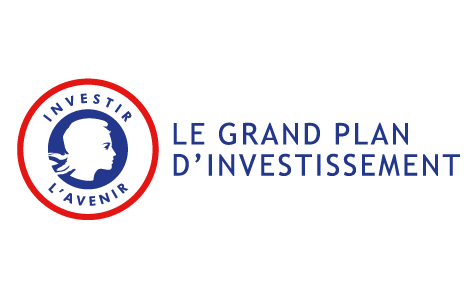 NEXT4 is supported by Bpifrance and the Secrétariat général pour l'investissement (General Secretariat for Investment) through its "Innovation Contest".
NEXT4's solution, dedicated to companies for tracking their international flow of goods, has been recognized as one of the most innovatives.
A project over more than 650 000 € will allow NEXT4 to industrialize its innovation in the world of logistics and  to accelerate its growth thanks to the BPI's subsidies.