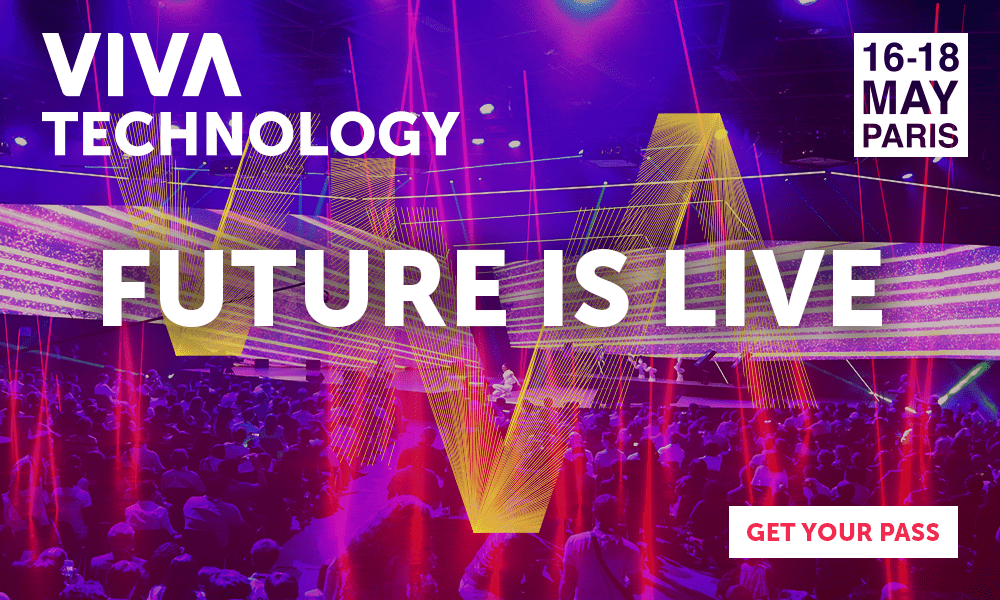 Viva Technology is THE trade show for innovative startups and technological advances. It is the annual global event that brings together more than 100,000 participants of all nationalities. Last year, 9,000 startups, 1900 investors and 300 large groups were present …
In May 2019, the 4th edition of Viva Technology will be held, to talk Tech for Good, women's entrepreneurship and Europe.
It is also the date of the launch of our maritime container tracking solution, based on the LTE-M network.
NEXT4 was selected to join the "SmartHome / IOT" space sponsored by the HBF Group within the Occitanie Pavilion, on which Cedric Rosemont will host a pitch to present our unique solution.
This is an opportunity to discover how NEXT4 is revolutionizing the world of supply chain and to exchange with us!
This 4th edition will take place on May 16, 17 and 18, 2019, in Paris Porte de Versailles.
Find on site: conferences around tech, hands-on workshops, new experiences and inspiring words …