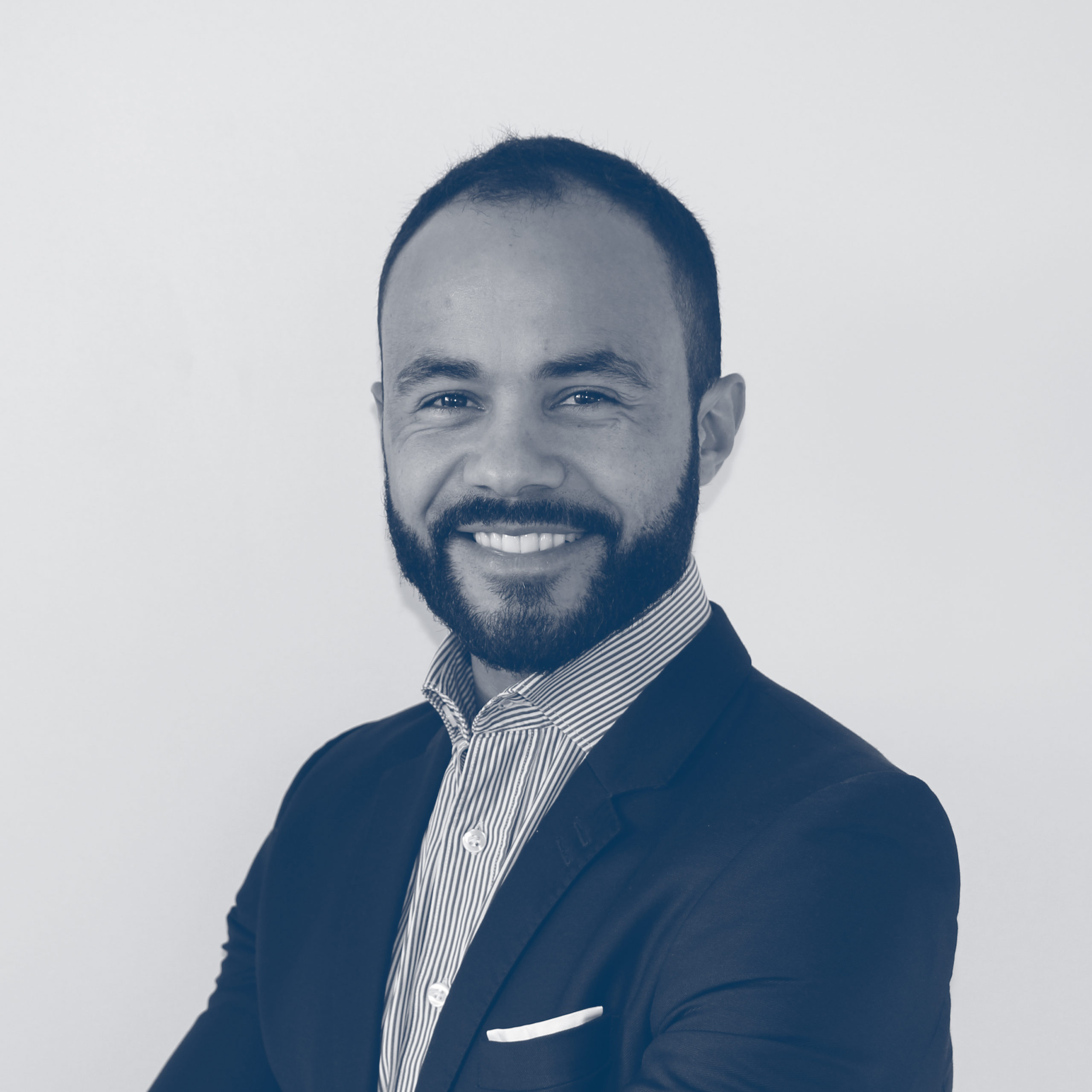 Cédric Rosemont
CEO
UPSSITECH / MBA TBS engineer
Ex digital innovation director
/ SME executor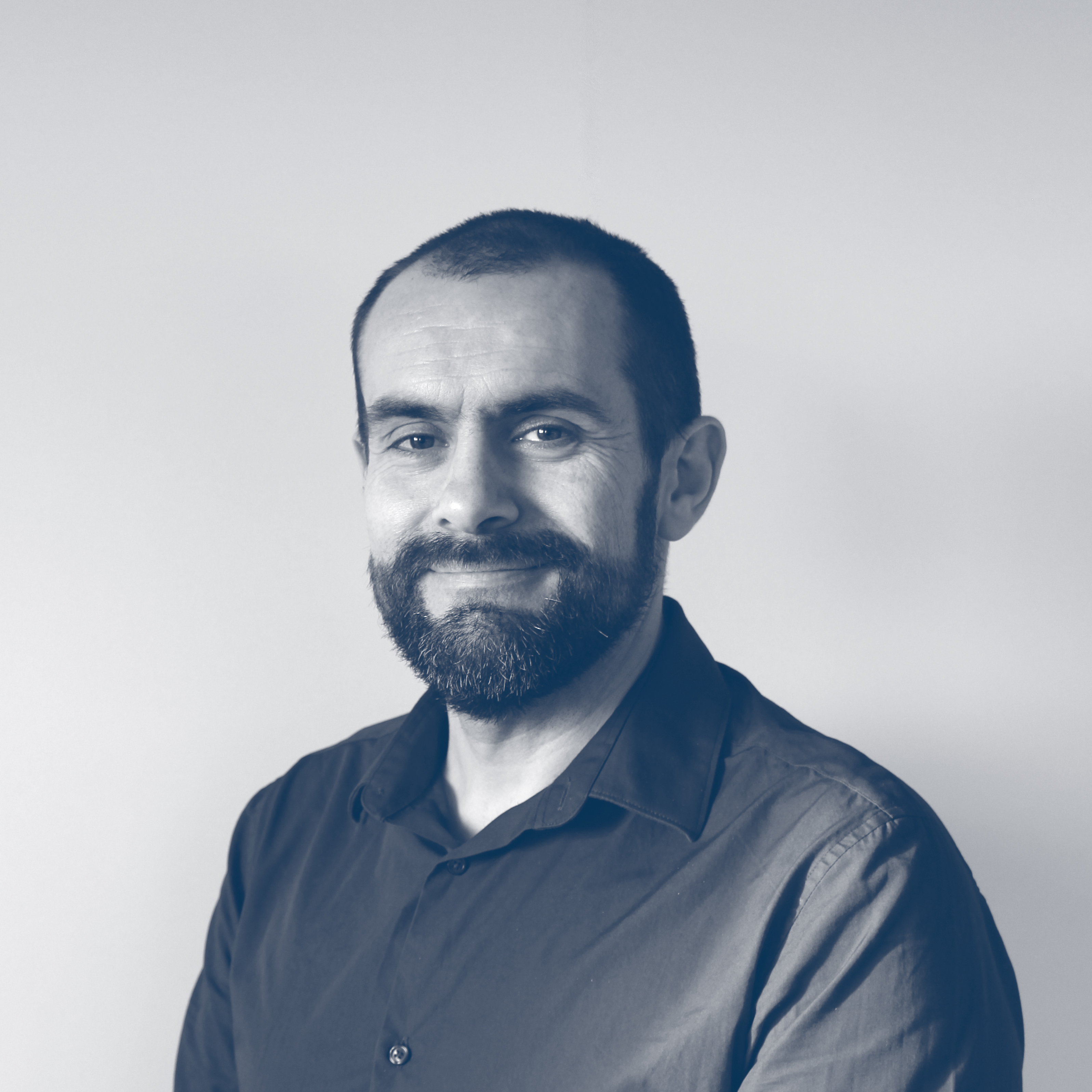 Nicolas Séjourné
CTO
UPSSITECH engineer
Management of key account projects
Founded by two partners, Cédric and Nicolas,
the NEXT4 team now has 10 employees.
Discover our skills just below
artifical intelligence
& data
Our data processing experts implement machine learning algorithms.
Thanks to our acquired data and their transmission in real time, our algorithms are able to submit optimizations and alert as early as possible of risks and drifts on the flow of goods.
Supported by a partnership with the Ecole des Mines (IMT) specialized in Supply Chain and Data Science, we are developing further functionalities on our platform.
electronic design
Our experts in the design and industrialization of connected objects contribute to the creation of international trackers using the most appropriate technologies to meet the challenges of our value proposition: an affordable cost, an operating area that truly covers the entire planet and a very long autonomy.
production
With several tens of thousands of objects already industrialized, our service coordinates the production of your Next4 trackers which are assembled by our EMS partners benefiting from all the expected quality standards.
Our team works every day to bring you
an always more complete and innovative solution.
Want to know more ? Any questions ?
Contact us for more information about our prices or our product.