You will find content on the theme of international shipments
and our news in our research of innovation.
Under this enticing title, it is obvious that the answer is not "yes" or "no". Knowing that the fight has been raging for several years between the Lora, Sigfox and other NB-IOT or LTE-M but that the mass IOT market is not really up to the estimates ...
read more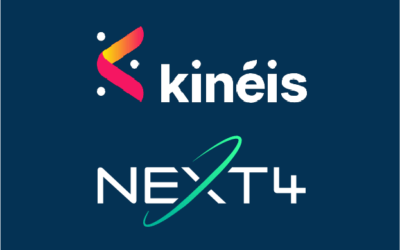 In 2018, NEXT4 sealed a partnership with Kineis to implement the CLS (CNES) historical technology in Next4's electronic modules ...
read more