You will find content on the theme of international shipments
and our news about our research of innovation.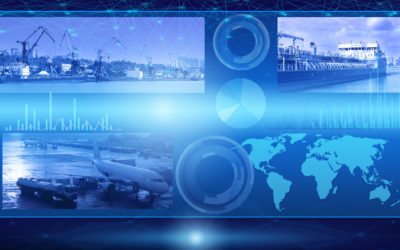 Bolloré Transport & Logistics, the company Next4 and the IMT Mines Albi engineering school are announcing today the signature of a memorandum of understanding with a view to developing new traceability functions for goods flows based on the study of data gathered...
read more
In addition to our regular articles, we publish every week "Did You Know ?" videos
concerning our offer and product's caracteristics. .
Want to know more ? Any questions ?
Contact us for more information about our prices or our product.