You will find content on the theme of international shipments
and our news about our research of innovation.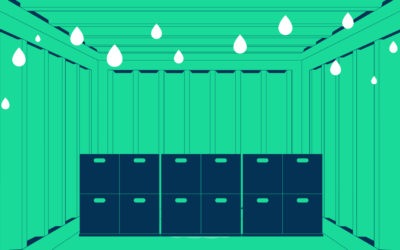 There are many problems encountered in the transport of goods by container. Much of the attention is often focused on theft or shocks, but a major danger to goods can also be moisture and water inside containers. According to the freight insurance company Trade Risk...
read more
In addition to our regular articles, we publish every week "Did You Know ?" videos
concerning our offer and product's caracteristics. .
Want to know more ? Any questions ?
Contact us for more information about our prices or our product.